Everyone has their go to products, but do you have items you've purchased and rarely picked up again? If so, this article may seem familiar to you.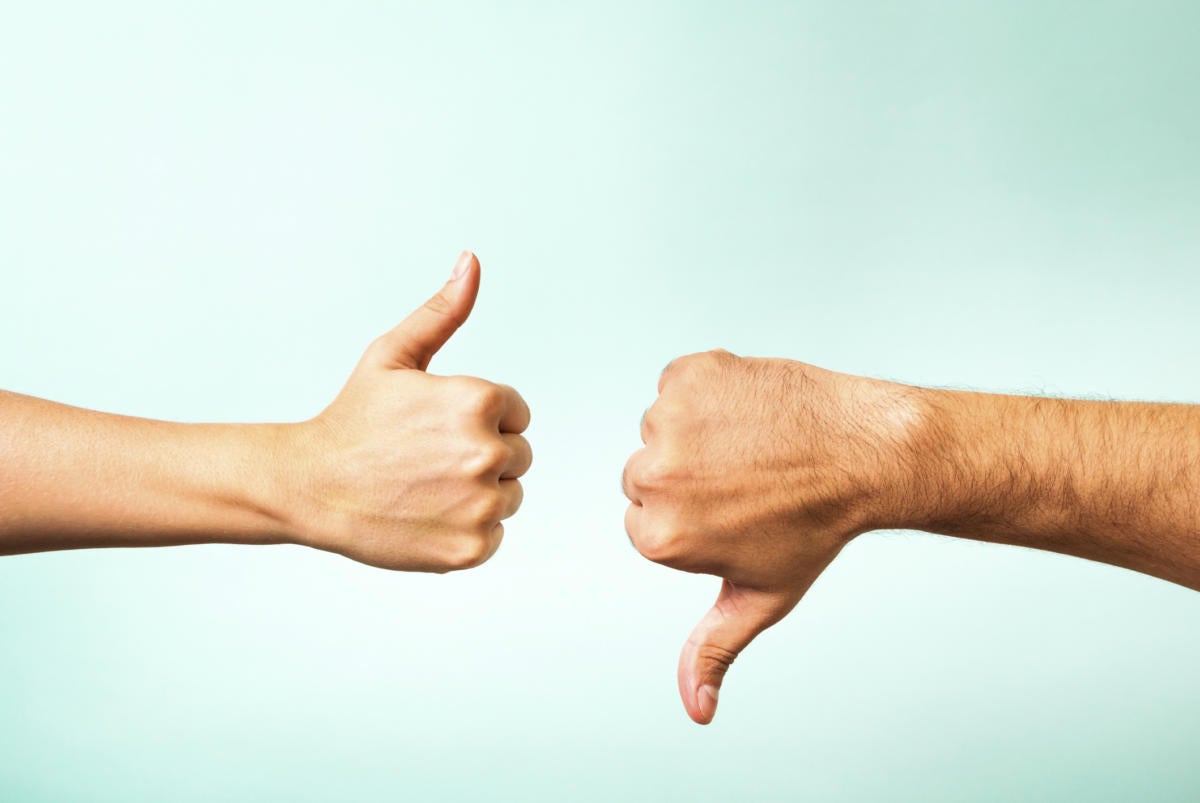 WHAT I DON'T GRAB FOR:
Subculture Palette from Anastasia Beverly Hills ($42.00 USD)
The pure pigments take more time to work with, and I'm pretty low maintenance. I still enjoyed the times I used it.
The Glow Kit from Anastasia Beverly Hills ($40.00 USD)
I pick this up from time to time, it really just works better in summertime for me.
The Moonchild Glow Kit from Anastasia Beverly Hills ($40.00 USD)
This purchase was made during the highlighting palette craze, where strange colored highlights were highly sought after. It could be useful for looks that require skill or for any specialized photoshoot. However, I don't personally care for the colors on my skin for a day-to-day look.
ABH Dipbrow Pomade ($18.00 USD)
I just honestly have good brows now and don't need the help of a pomade.
ABH Contour Kit in "light to medium" ($40.00 USD)
I don't do a lot of contouring anymore, and these colors are just too warm for me. Most contour colors are, my skin picks up red tones really easily.
Pro Filt'r Foundation by Fenty Beauty ($34.00 USD)
This foundation cracks on my skin, it's far too dry for my dry skin.
Glitter and Glow liquid eye shadow "Diamond Dust" ($24.00 USD)
I just don't find a lot of use for glitter as I get older, but I still recommend this product.
Goof Proof Brow Pencil from Benefit ($24.00 USD)
It's no ABH brow definer, the formula is too chalky for me.
Laura Mercier Translucent Setting Powder ($38.00 USD)
I prefer to go without setting powder since I'm so dry, but I still use this on occasion. I'll always recommend it.
Flawless Fusion Ultra-Longwear Foundation from Laura Mercier ($48.00 USD)
Currently I prefer less coverage, but this is still my favorite heavier coverage foundation.
"Yes Please" Palette from Colourop ($16.00 USD)
This palette is wonderful, I've just been steering towards more neutrals. The peach in this palette is my favorite I've ever tried though.
Shape Tape Concealer from Tarte ($27.00 USD)
It's thick and it's dry. While it was great coverage, I'm just not into it anymore.
WHAT I DO GO FOR:
NARS Radiant Creamy Concealer ($30.00 USD)
By far one of the best concealers, especially for dry skin.
Kat Von D Tattoo Liner ($20.00 USD)
This is the best liner I've ever used.
ABH Brow Wiz ($21.00 USD)
Perfect for lightly filling in and creating hairlike strokes.
"Modern Renaissance" Palette from Anastasia Beverly Hills ($42.00 USD)
The colors are perfect for simple looks, but can take a dramatic turn if that's what you want. This will always be a staple.
The Jaclyn Hill Palette from Morphe ($38.00 USD)
My favorite rose gold shadows are in this palette, I mostly use those and the browns.
"Dare to Create" Palette from Morphe (Limited Edition)
This palette has really great rich browns and plums that I like to use.
Killawatt Freestyle Highlighter "Mean Money/Hu$tla Baby" ($34.00 USD)
I use this highlighter everyday, it is truly beautiful.
Hourglass Vanish Seamless Finish Foundation Stick ($46.00 USD)
This is a new purchase, but I'm in love. This works perfectly on my dry skin and wears well through the day without setting powder.
Roller Lash Mascara from Benefit ($24.00 USD)
This will always be my favorite mascara. It seriously never clumps on me.
Premium Beauty Balm SPF 45 from Dr. Jart ($39.00 USD)
When I don't have a spray tan, this gives me a beautiful dewy glow and protects my skin.
"Clear" Brow Boss Gel from Colourpop ($6.00 USD)
Brow gel is hard to mess up, but this stuff lasted me a really long time. I'm about to purchase it again right now.
hope you enjoyed,
Paige ❤